​​​​​​​"By this art you may contemplate the
variation of the twenty-six letters"
Hey! I'm Zack. As a data scientist and a journalist, I take words and numbers and whip them into shape. I also take photos, design websites, and tweet too much. I update my LinkedIn a bit more frequently than this website, which was last updated in: September 2020 Check out my work below and be sure to reach out through Twitter, email, or the contact form below.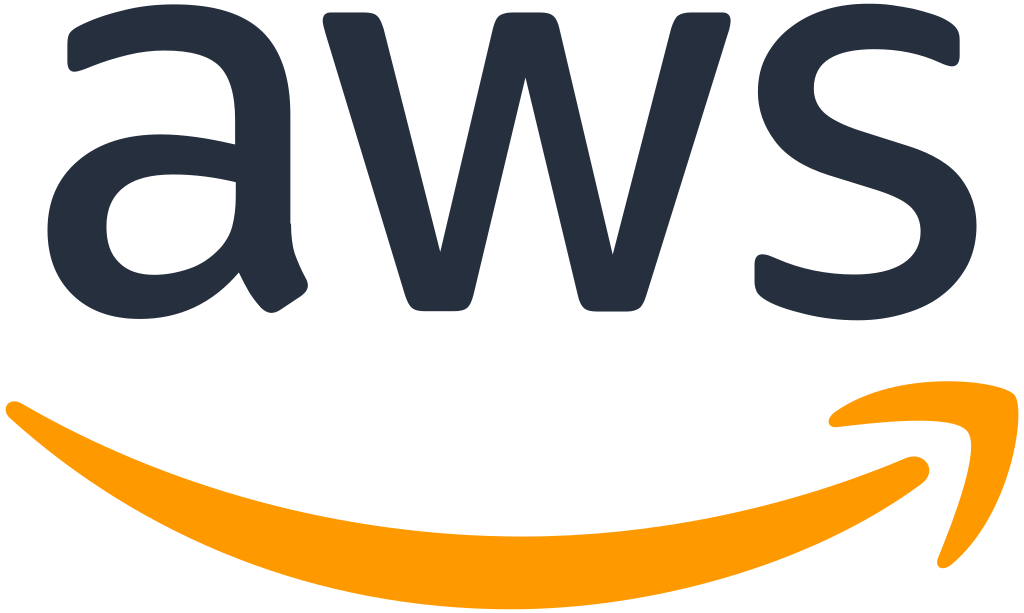 At my Summer 2020 virtual AWS internship, I worked as an Advocacy Product Marketing Manager intern on AWS's Analytics products, including RedShift, ElasticSearch, and others. I worked on our customer references assets, making sure assets created by other teams which referenced Analytics products were surfaced on internal wikis and recommending a strategy regarding the future creation, maintenance, and organization of customer reference assets.
I've worked as an intern for Stacker over two summers, one of them as a research intern, and the other one as an editorial intern. As a research intern, I was an integral part of the process of creating stories, using python and Excel to prepare slideshows for the writers. As an editorial intern, I wrote stories, researched my own articles, and edited the work of others. In both internships, I contributed to weekly brainstorming sessions, coming up with new headlines and data sources. You can read my favorites below, or click the image to see all my articles.
I've worn several hats at Bwog, working as a Daily Editor, Deputy Editor, and a Social Media editor before working my way up to the board in my roles as a Managing Editor and my current role as Publisher. Now I run Bwog, Columbia's best news source, which also happens to be financially independent and completely student-run. Along with the Editorial board, I serve on Bwog's board, helping to manage our staff of 60+ writers, editors social media staffers, tech team, and multimedia crew.

As Publisher, I sell ads to keep the site running, work on keeping our Linode and WordPress backbone up-to-date, and this semester I'm working on reviving WikiCU, a wiki for the Columbia community.
Along with managing the site, I also write frequent posts, sometimes serious and sometimes hilarious, which you can read below, or again, click the image to read them all.
The response to the piece was amazing; thousands of people read it, Medium selected it for its front page and added it to its daily email digest, and I got wonderful feedback in the responses. Since then, I've been working on several long-form projects which I'm hoping a tasteful publication will pick up in the future.
I scraped every comment ever left on Bwog's site. There are over 200,000 of them! Check out the full spreadsheet and my takeaways from our rich history of trolls.
Buy/Sell is Columbia's home-grown meme group. I took data from 100 posts to find out what people like, when they post, and other fun facts.
Why shout into the void when you can shout at me instead?